Idôle by Lancôme, the fresh fragrance for the new generation of women
The Lancôme house has been celebrating femininity for many decades. Even today, targeting a new generation of women, the brand announces the release of its new perfume, scheduled for August 22, 2019. As always, Lancôme has put the dishes in the big and s offers one of Hollywood's biggest rising stars as a muse. Zendaya lends its image to the new Idôle perfume , a fresh and light composition that sublimates the scent of roses like never before and comes in a very innovative bottle.
Idôle offers itself a surprising bottle
Let's start first by discovering the pretty bottle of the Idôle perfume by Lancôme… At first glance, it is a fairly classic bottle, rectangular in shape. However, if you look at its sides, you will easily see that it is quite different from what we usually know in perfumery.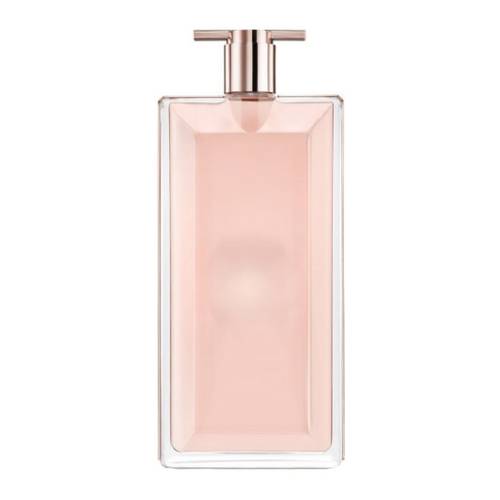 This is the thinnest bottle ever! Its thickness does not exceed 15 mm. This gives it a fragile and delicate side, an absolute symbol of feminine tenderness. However, its rectangular shape gives it a more charismatic and daring character. Idôle is revealed in a soft pink color, the embodiment of femininity, nudity and happiness. Refined, the Idôle bottle is also sublimated with a golden sphere which only amplifies its luxurious side.
The very feminine and airy scent of Idôle by Lancôme
In perfect harmony with its visual, the fragrance of the Idôle perfume is infinitely feminine. Designed by perfumers Shyamala Maisondieu, Adriana Medina and Nadège Le Garlantezec, it is a light and springtime juice, mainly revolving around the Turkish rose. Its essence is developed exclusively for the brand from equitable resources. Here it gives off a note that is both fruity, fresh and flowery.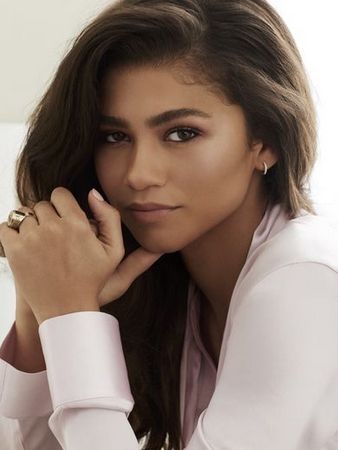 Bergamot only amplifies the feeling of energy that emanates from this essence. This typical Mediterranean fruit is accompanied by a juicy pear. Indian jasmine, for its part, gives the whole a more animal and powdery side.
Idôle, the scent of a free woman
"We are delighted to create a fragrance for a new generation of women who challenge the status quo," says Lancôme, "breaking free from tradition and redefining the meaning of success." Idôle by Lancôme is a fragrance intended for all those who see the big picture and who feel free to express themselves as they see fit. To embody this fragrance, Lancôme has set its sights on Hollywood star Zendaya, who herself says she is delighted with this collaboration: "I like the fact that it's fresh and light. I am very picky when it comes to perfume and Idôle smells wonderful. I love it ".