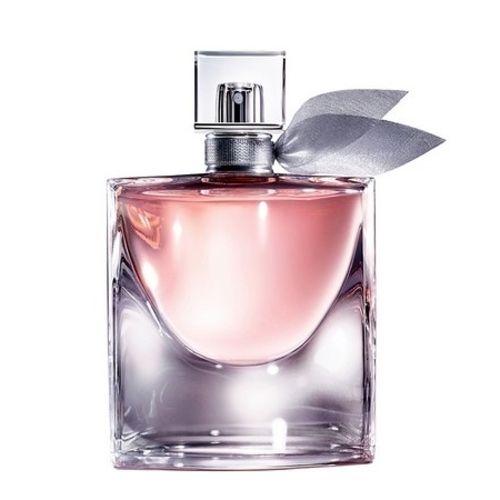 Since its release in 2012, everyone has only been talking about it. La Vie est Belle symbolizes a philosophy of life. This perfume is far from the constraints, far from the dictates of fashion. He encourages each woman to live as she sees fit and advocates happiness at all times. Also, it radiates in him from all sides, whether through his perfume or his bottle.
The optimism of La Vie est Belle
If La Vie est Belle is so successful, it is undeniably because it conveys a particularly positive message. Her femininity is then associated with a splendid smile. And not just any … That of the elegant Julia Roberts. Indeed, it is she who was chosen as the face of the brand. After all, who better than the famous actress to embody the image of a radiant smile? Moreover, her lips seem to be molded on the bottle of La Vie est Belle. Indeed, the base of this case forms a broad smile. This is all transparent and gives a glimpse of the pink color of its juice. This shade could not be more feminine. In addition, the neck of this bottle is adorned with a gray organza ribbon, the ultimate refinement detail.
The gourmet scent imagined by Lancôme
When it comes to scents , La Vie est Belle is located halfway between richness and simplicity. It consists in particular of one of the most expensive ingredients of the entire palette of the perfumer: the iris Pallida. This then releases all its nobility and is associated with Indonesian patchouli. Likewise, the femininity of this sublime Lancôme essence is also reflected in jasmine and orange blossom. Finally, the juicy pear and blackcurrant bring a more fruity aspect to the whole while a large gourmet facet unfolds on the horizon. This one is full of praline, vanilla and tonka bean. The sensuality of women according to Lancôme thus clashes with all the innocence of childhood. This only increases its charm.