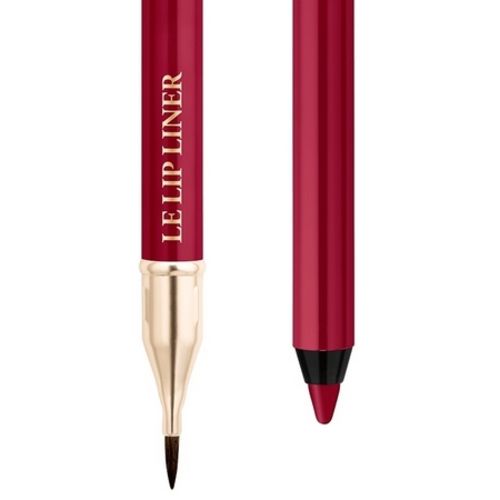 Redraw the outline of your lips with Lancôme Lip Liner
If lipstick is one of the essential makeup accessories , other makeup products, on the other hand, are more often neglected. This is particularly the case with lip liner. Yet this little extra tool can sometimes make all the difference. In this sense, Lancôme has just developed the new Lip Liner. It is at the forefront of the latest trends in make-up and already promises to sublimate your smile like never before …
The usefulness of the new Lancôme Lip Liner
The Lancôme Lip Liner pencil allows you to precisely draw the outline of the lips. Thus, it erases small defects. With a simple line, it allows you to obtain the illusion of fuller, better defined or pigmented lips as you wish. Likewise, it prevents the lipstick from spinning and then increases its hold over time. Its waterproof formula provides a matte finish and exemplary hold. What's more, Lancôme Lip Liner is enriched with nourishing oils, which facilitates its application while making it more comfortable.
Our application tips
Lancôme recommends applying the Lip Liner before your lipstick. To do this, you just have to cut its lead according to the thickness of the desired line. Then trace the outline of your mouth starting from the corners of your lips and going towards the center of the latter. Likewise, do not hesitate to fill your lips with the Lip Liner, it will only give more shine to your usual lipstick. Finally, know that this product is available in four universal shades, enough to enhance each of your looks.