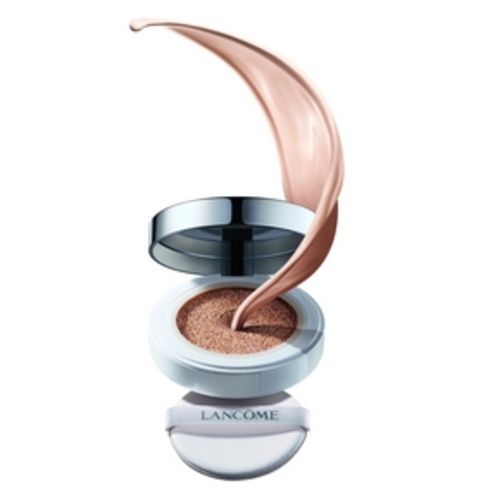 Lancôme is launching a new foundation on the market, a fusion between a fluid foundation and a cream foundation.
Cushion Miracle by Lancôme
Buy Lancôme Miracle Cushion de Teint on Fragrenza Perfumes .
Main features of Miracle Cushion:
Miracle Cushion, our first liquid foundation encapsulated in a cushion.
Unthinkable yesterday, it has become essential today: all the freshness and radiance of a liquid foundation combined with the practicality of a compact.
In a single gesture, a perfect complexion in a few seconds. Wherever you are, in the morning in your bathroom or all day at your fingertips.
Available in 6 shades for all skin tones.
Concerns: Dull complexion, need for hydration and freshness, practicality, natural makeup, imperfections, all skin types.
Benefits: Freshness – Hydration – Modular coverage – Practicality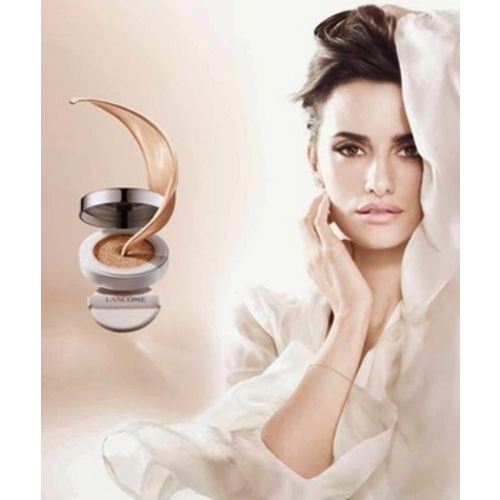 How to apply Miracle Cushion:
Lightly press the powder puff on the foundation cushion (the famous Cushion Cream), then apply to the face, patting gently.
For a more covering result: Press the powder puff more insistently on the foundation pad to take more product.
For a touch-up: Apply by tapping on the T-zone or the targeted area.
The washable, anti-microbial powder puff from Miracle Cushion has been designed for hygienic use of the product. To clean it, let it soak in warm soapy water and then air dry.
Miracle Cushion is refillable, ideal for adapting your shade to the seasons.
Find it at the best price at our partner Makeup – Fragrenza Perfumes as well as all the other products of the Lancôme brand .