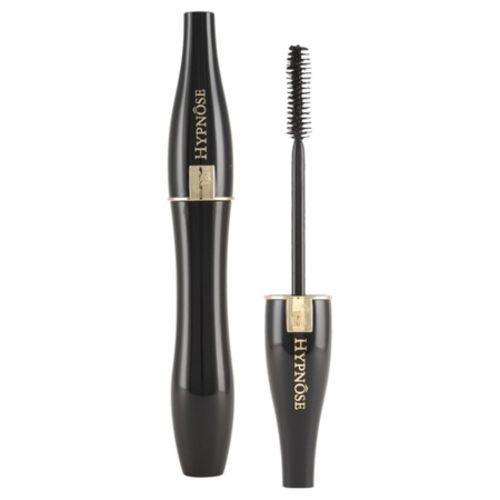 Hypnôse, the gentle mascara by Lancôme
Mascara is an essential beauty product, very present in feminine bathrooms. Moreover, some women claim to feel completely naked when they do not use it. It allows to lengthen the eyelashes, to curl them and to give them more volume. However, finding a good mascara that will take care of your eyes while providing long-lasting makeup is no easy task. It is therefore better to turn to large high-end brands whose expertise is widely recognized. As such, Lancôme is a favorite. Its Hypnôse Mascara has proven its worth. More than any other product, it gently covers your eyes.
Gain volume thanks to the Hypnôse Mascara by Lancôme
Lancôme Hypnôse Mascaraallows you to increase the volume of your eyelashes in one stroke Studies have shown that this new generation mascara can increase the size of your eyelashes up to six times. However, Lancôme Hypnôse Mascara retains a very natural appearance. It does not create any clumps, and comes as close as possible to the color of your eyelashes. Indeed, it is available in two colors. The first is perfectly black and very pigmented. The second is softer, more in brown tones. Its Powerfull brush, patented by Lancôme, delivers the right amount of product. It allows you to precisely control the volume of mascara you apply on your eyelashes. In this way, your eyelashes appear naturally made up, without any cardboard effect. This small brush also separates each of your eyelashes, even the smallest ones, where those located on the end of the manhole. Thus, your eyes are made up perfectly evenly, over their entire length. Opting for the Lancôme Hypnôse Mascara thus amounts to having perfect control over the rendering of your make-up. From now on, amplifying your gaze will be child's play!
Lancôme Hypnôse Mascara, the extra treatment
However, to keep eyelashes in perfect health, it is essential to take care of them on a daily basis, and not to suffocate them. For this, the Lancôme house has carried out a great deal of research. Its Hypnôse Mascara doesn't just make up your eyelashes, it also makes them stronger, day after day. Its SoftSculpt ™ Formula contains soft and emollient waxes, as well as an exclusive PC / PA polymer complex. In other words, its composition is enriched with care agents that permanently nourish your eyelashes. Moreover, these waxes also allow the brush to glide better on your eyelashes, which greatly facilitates the application of this makeup. Finally, know that the Mascara Hypnôse by Lancôme removes make-up very easily. This way, you won't have any risk of tearing out some of your eyelashes in the process.