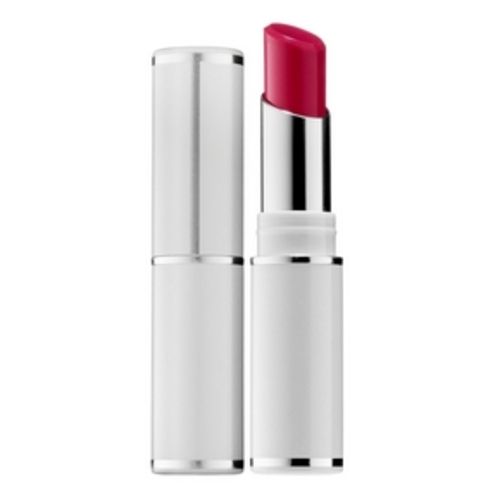 Lancôme Laboratories have developed a creamy lipstick that improves the appearance of your lips and enhances the natural complexion of your lips. For the first time, Lancôme has created a formula and a range of lipstick shades ideal for all skin tones with the ease of a balm & the attitude of a lipstick.
Shine lover
Buy Shine Lover Lipstick on Fragrenza Perfumes.
Shine Lover Shine & Colors Belle Mine
Lancôme is launching a new lipstick with which you will dare to shine! More than a lipstick, a state of mind, indeed before creating a new range of lipsticks, Lancôme carried out a study on 2,902 women, the result of which is that it suffices to enhance the tone by a tone. natural lip color for a healthy glow.
Shine Lover lipsticks bring you shine and offer you a wide range of fresh and dynamic colors for an instant beautiful glow effect. Indeed the pigments were created to illuminate the face. A radiant smile that revives the complexion!
Shine Lover is a real invitation to shine, condensed with freshness and lightness.
Shine Lover lipsticks feature an irresistible shine formula. The translucent pearls reflect the light and bring shine to the lipstick. Satin oils capture the light. These two components allow a radiant result of vitality. The smooth and comfortable balm texture of Shine Lover lipsticks provides you with continuous hydration for 8 hours for softer lips.
Thanks to its balm texture, the application of Shine Lover is quick and easy, without missteps, for an instant beautiful glow effect.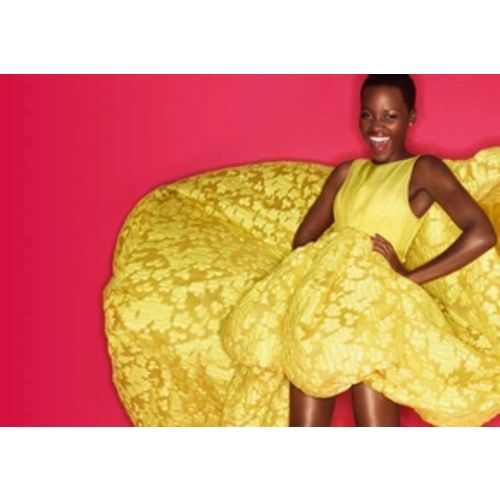 Composition of Shine Lover Lipsticks
– Translucent mother -of- pearl : shine
– Satin oils : fixes the light
– Rose Oil : Nourishing
– Hyaluronic acid : Plumping, comfort
– Pigments : Brightens your face
Shine Lover Lipstick comes in 15 vibrant shades for all personalities.
Find it at the best price at our Make-up partner: Shine Lover – Fragrenza Perfumes as well as all the other products of the Lancôme brand .