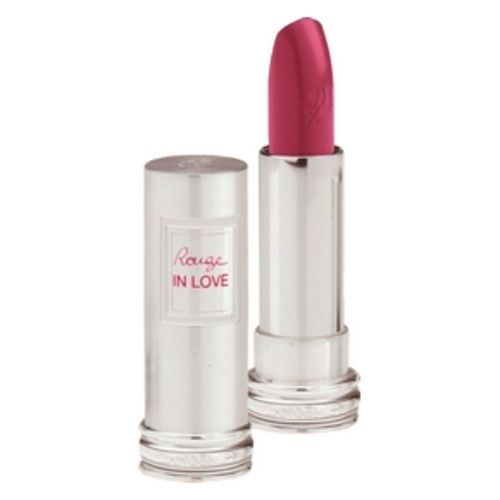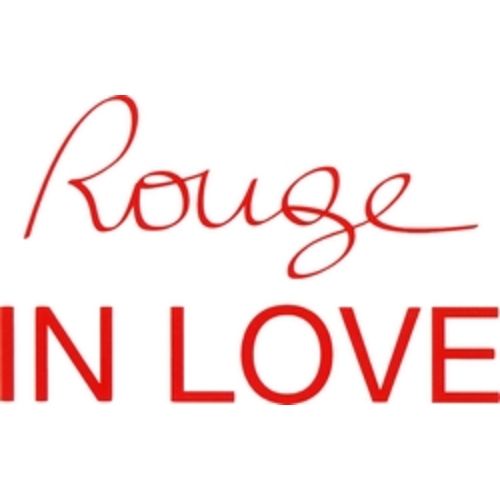 HIGH-INTENSITY COLOR FEATHER SENSATION
Red In Love
Buy cheap at Fragrenza Perfumes: Lancôme Rouge In Love
For the first time, up to 6 hours of color and shine on your lips, without drying effect thanks to its ultra light second skin texture.
Rouge In Love offers each woman 24 shades for a tailor-made makeup result, from the most natural to the most sophisticated.
Every moment has its story, Lancôme tells it in color for you!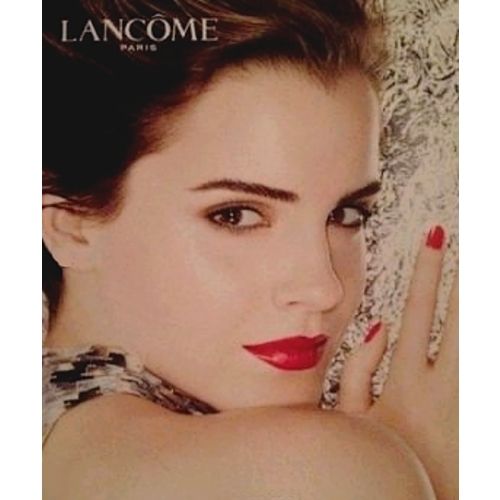 Jolis Matins: Fresh and light shades for a touch of sweetness to adopt in the morning! Tone-on-tone mother-of-pearl for a diffused and luminous color.
230M Rose Rendez-Vous Rouge In Love
240M Rose in Red Negligee In Love
275M Jolie Rosalie Rouge In Love
300M Beige Red Lace In Love
353M Rose Pitimini Rouge In Love
106M Jolis Matins Rouge In Love
163M In Her Red Arms In Love
322M Corail in Love Rouge In Love
Boudoir Time: A moment of confidence and coquetry to share with friends. Trendy and flashy shades for daring makeup. Intense mother-of-pearl for liveliness and play with contrasts.
200B Rose Thé Rouge In Love
278B Brune Plumetis Rouge In Love
340B Rose Boudoir Rouge In Love
351B Rose des Soupirants Rouge In Love
381B Violet Coquette Rouge In Love
146B Miss Poppy Red In Love
156B Madame Tulipe Rouge In Love
159B Rouge in Love Rouge In Love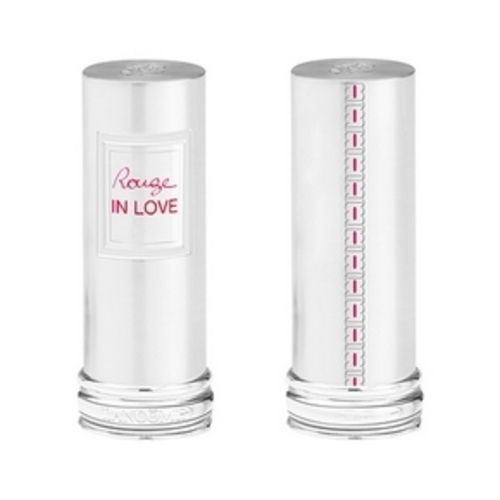 Tonight is my night: Paris… At night… Chic and trendy evenings… Deep and bewitching shades for an ultra sophisticated result. Golden mother-of-pearl for a lacquered effect.
292N Chez Prune Rouge In Love
277N Violine Lamée Rouge In Love
379N Red Sulphurous Rose In Love
181N Rouge St Honoré Rouge In Love
170N Sequins D'amour Rouge In Love
185N Red Valentine Red In Love
377N Midnight Rose Rouge In Love
287N Red Mordoré Chocolate In Love
In addition to being the face of the Trésor Midnight Rose perfume by Lancôme , Emma Watson, the icon of a generation will also embody these new "must have" accessories: Vernis In Love and Rouge In Love.
Retrouvez le Rouge In Love de Lancôme au meilleur prix chez notre partenaire maquillage : Fragrenza Perfumes, votre parfumerie en ligne.