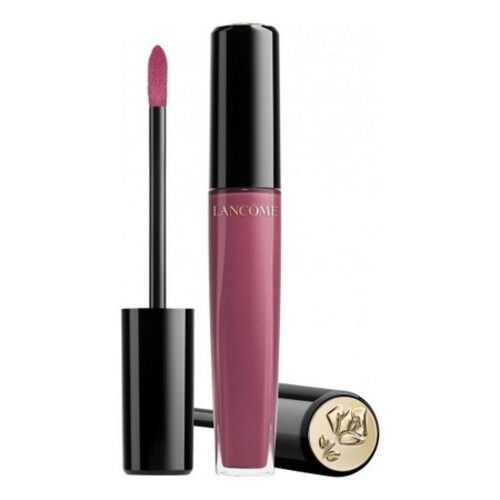 Lancôme Absolu Gloss Cream, a concentrate of sensuality
Founded in 1935 by Armand Petitjean, the Lancôme brand is representative of French skincare and cosmetics . Indeed, the brand with the emblem of the rose, has the sole vocation of sublimating the beauty of women. After creating 5 fragrances in the first year, the Lancôme brand is launching "Nutrix", a nourishing, multi-use cream, which is still one of the brand's greatest successes. Her first "Rose de France" lipstick, available in 18 shades, is a real triumph. Here, Lancôme presents the Absolu Gloss Cream.
The Absolu Gloss Cream, a radiant color
Faced with the big "come back" of gloss, Lancôme has chosen to create Absolus glosses, in 3 different formulas . First the Absolu Gloss Sheer, then the Absolu Velvet Matte and finally, the Absolu Gloss Cream which is the most satiny of the 3. The Absolu Gloss Cream by Lancôme then offers your lips extreme comfort at the same time. only intense and radiant colors of light.
a hydrating, non-sticky formula provides all-day hold. The result is a glossy satin finish, and its medium coverage. Absolu Gloss Cream is available in 5 different shades, from pale pink to intense red. Thanks to its foam applicator that delivers just the right amount of gloss, Lancôme Absolu Gloss Cream offers easy application. For more hold, apply the Rôsy base beforehand. The intensity of the Gloss Cream is adjustable since the more layers you go, the more you increase its opacity.
With its creamy texture, Absolu Gloss Cream is the most satiny gloss of the trilogy. Your lips are cared for all day long. The colors are intense and luminous giving your lips an ultra sexy effect.