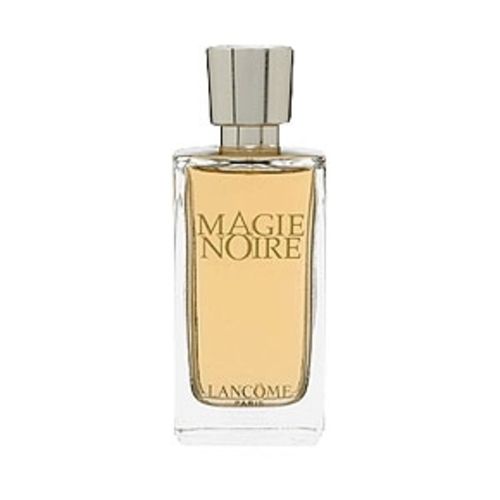 A strange power.
The most oriental of all Orientals, the most bewitching of all potions. BLACK MAGIC is the Orient at your fingertips, with its mysteries and charms, which captivates and bewitches the senses.
Women abandon themselves to it as to the most disturbing of passions and men cannot resist their strange power.
Oriental passion in its purest form: the Bulgarian Rose which first flies away and gets drunk on the tears of the Blackcurrant Buds.
Her heart is an irresistible potion that unites Myhre and Goddess Incense with the sensuality of Ylang Ylang and the opulence of Jasmine.
Its heady and disturbing base becomes velvety on the skin, mixing the warmth of Amber with the suave softness of Patchouli.
Women's Perfumes
Olfactory Family: Oriental – Floral
Head Notes: Blackcurrant, Bergamot.
Heart Notes: Bulgarian Rose, Jasmine, Narcissus, Rose.
Base notes: Sandalwood, Amber, Animal Notes, Castoreum.
Find it at the best price at our perfume partner: Fragrenza Perfumes .
Source: www.lancome.fr