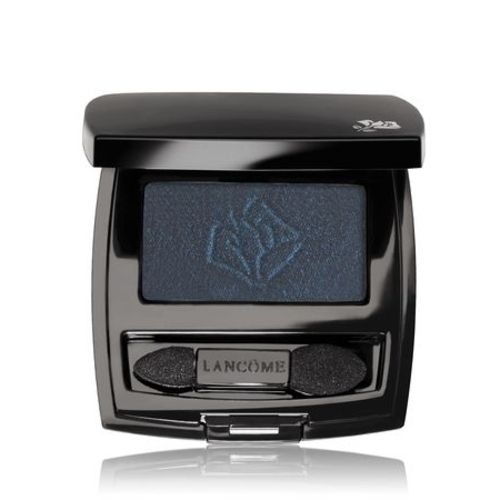 On the Lancôme website, Lisa Eldridge offers a lot of makeup advice. The latter offers a wide range of products to enhance your natural beauty even more. For this, she uses the finest products from the house of Lancôme, such as the Hypnose eye shadow.
Lancôme's wide range of eye shadows
Whether you prefer almost invisible nude makeup or opt for smoky eyes worthy of the biggest movie stars, you are bound to find what you are looking for in the wide range of Hypnose eye shadow shades from Lancôme. These are available in multiple colors, allowing you to choose a delicate look with a light touch of color or opt for a much more daring and intense makeup. What's more, the even coverage of Hypnose eye shadows by Lancôme ensures perfect hold and each layer can be stacked according to application. What's more, the texture of these products is absolutely exquisite, enriched with Pro-xylan, a product that makes your eyelid smoother day after day.
The application of the shadow Hypnosis
There are a thousand and one ways to apply Hypnosis eye shadow. Overall, to open your eyes, it is advisable to place it on the whole of your mobile eyelid. In addition, don't forget to highlight the arch of your eye with a lighter eye shadow so as to brighten your eyes with a touch of freshness. To intensify your gaze, it is also possible to underline the top of your eye with a stroke of eyeliner, without forgetting to sublimate everything thanks to the house's Hypnose mascara. Then, it's up to you to let your imagination run wild, for example creating the most beautiful gradients for an absolutely bewitching look!